[rev_slider_vc alias="homenfp"]
GET BACK TO BEST
At North Freo Physio we offer an experienced and unique approach to physiotherapy, with personalised treatment designed to get you back to your best. We specialise in musculoskeletal physiotherapy, spinal pain, post operative rehabilitation, sports injuries, clinical pilates, manual therapy and dry needling.
[rev_slider alias="OurServicesSlider"]
At North Freo Physio we pride ourselves in providing a service where you as the client, feel listened to, respected and above all cared for.
We enjoy providing a thorough assessment of injury and your road to recovery is our dedicated mission. We always endeavour to assist in getting you 'back to your best'.
Our Principal Physiotherapist Ben prides himself on offering evidence based practice with well defined treatment goals.
"I am a compassionate and caring Physio, with particular concern about the results for my clients. I emphasise on treating the 'whole' person to provide overall health and well being."
– Ben Gardiner (BSc. (Physiotherapy)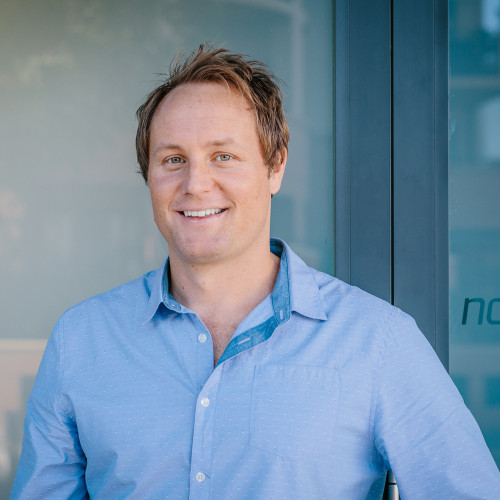 We accept all major health insurance funds for Physiotherapy.
Including but not limited to: